The Chess room at the Mechanics' Institute was established in 1854.  The Institute was founded to assist with the development and study of the Mechanical Arts.  It was a pressing need following the gold rush of that time. Chess was considered an integral part of the establishment of a literary and cultural environment for people to establish a community devoted to enhancing life experience.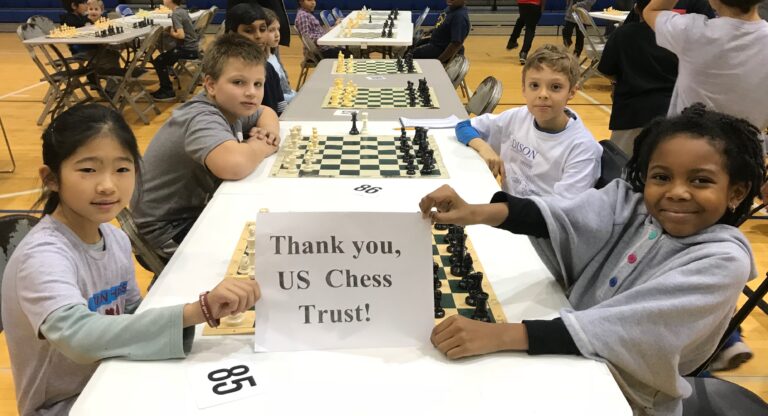 The US Chess Trust has been helping meet the needs of chess players for over fifty years. It has programs to help Title 1 schools to acquire chess equipment and establish chess programs. It helps young players demonstrating talent to achieve their potential. It has been a great friend to scholastic chess for most of its existence.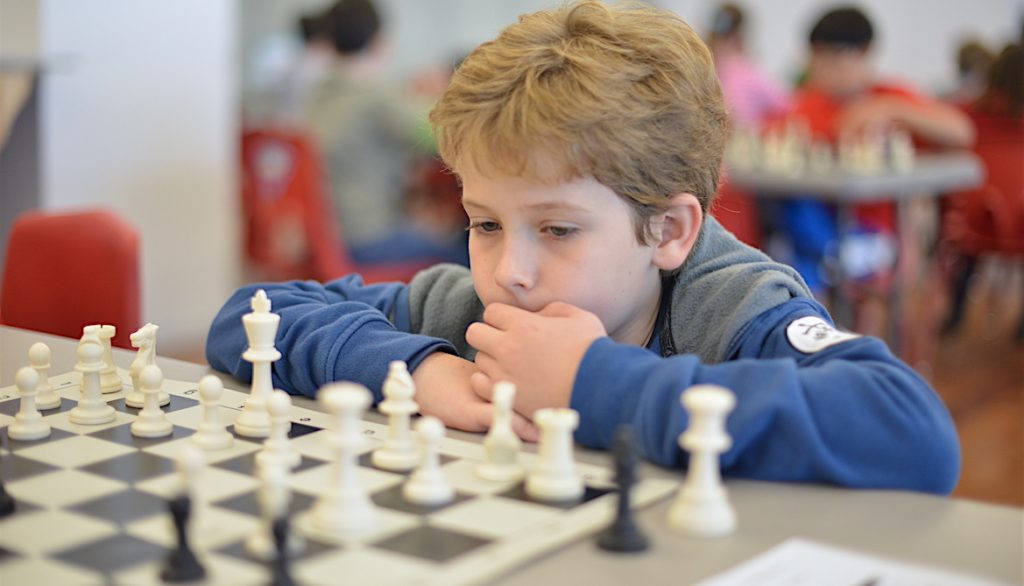 Chesseducators has been devoted to enhancing the potential of chess players for many years.  It runs youth programs in and around NYC, and is a great place to start looking for more educational organizations.

United States Chess Federation: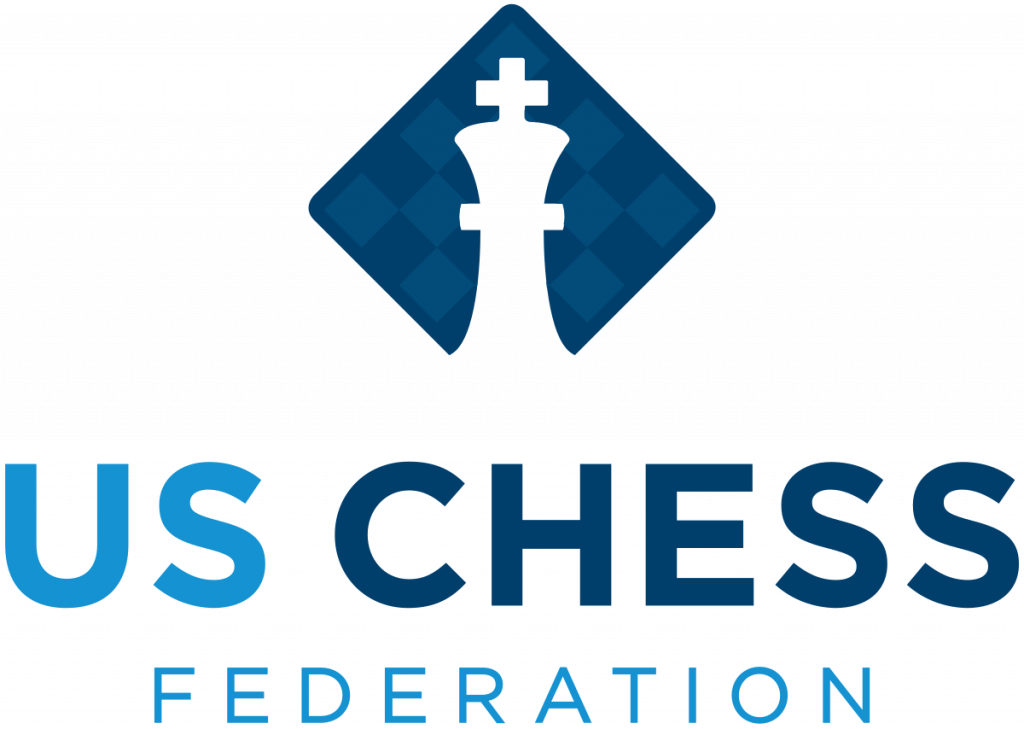 Looking to find a place to play? Check out this link maintained by the United States Chess Federation.

Looking for a place to play chess online for free? CHECK this link out.